Your Source for Electrical, Fiber & Communications Needs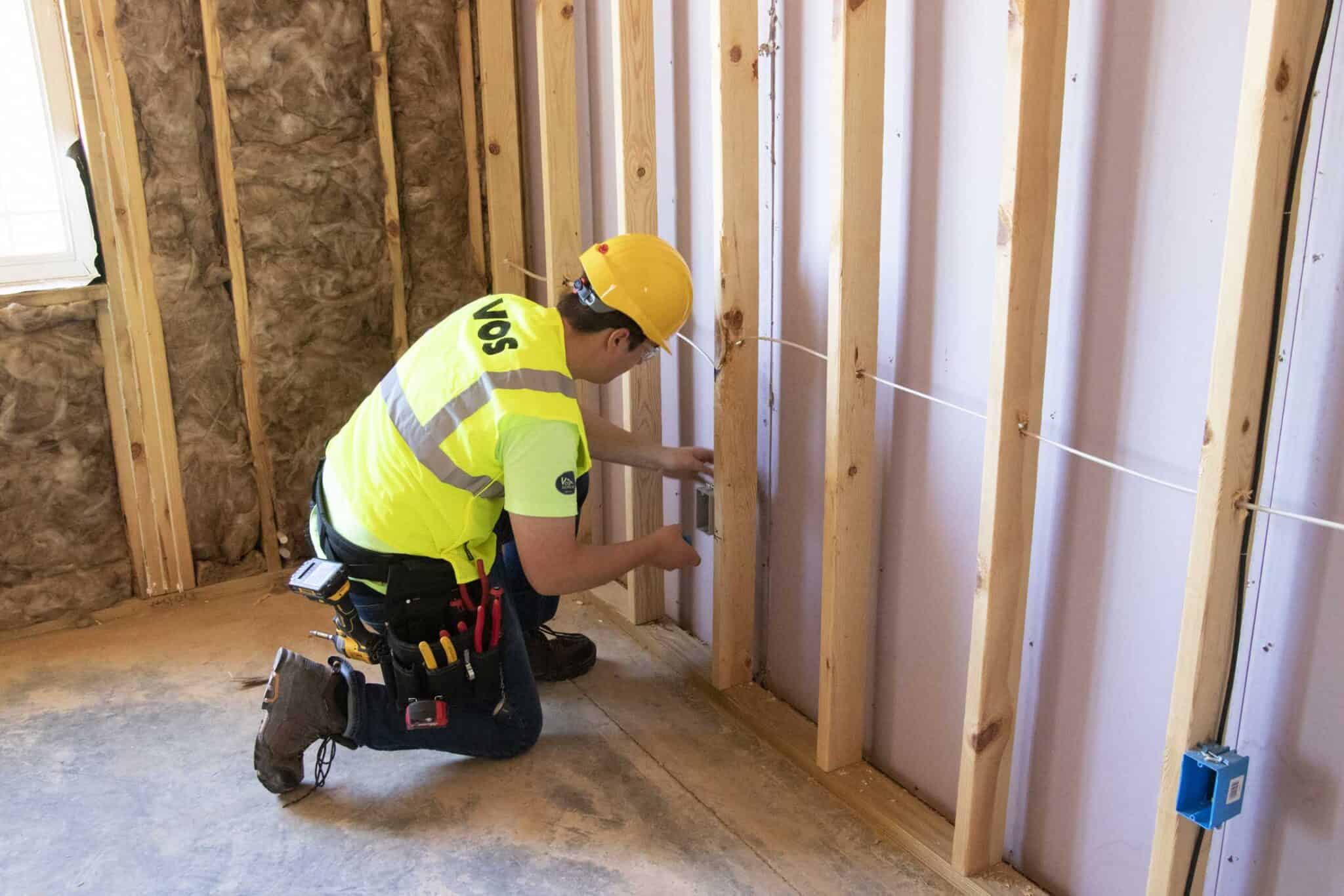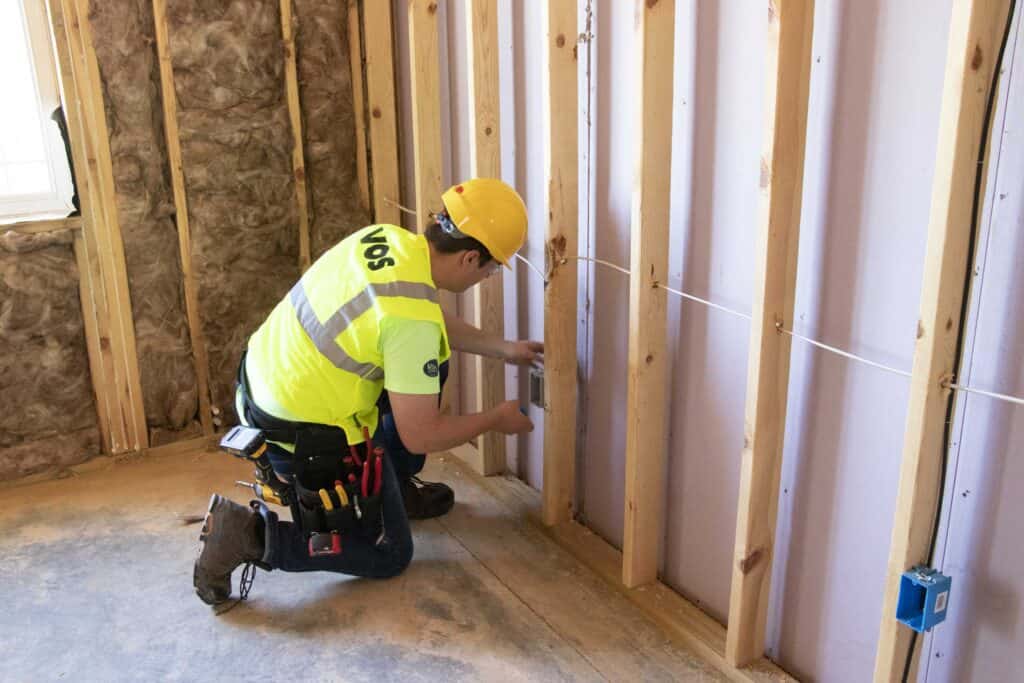 As an industry leader in residential, commercial and industrial electrical, fiber and communications construction, Vos Electric, Inc. stands at the forefront of best practices geared toward making your project a hassle-free success.
Every member of our company, from ownership to our highly skilled field technicians, is committed to meeting one objective: completing your project on time and on budget, no matter how large or how small. Vos Electric was founded in 1985 on the principle of exceptional customer satisfaction, and that mission continues today.
An Industry Leader in Residential, Commercial & Industrial Electrical Construction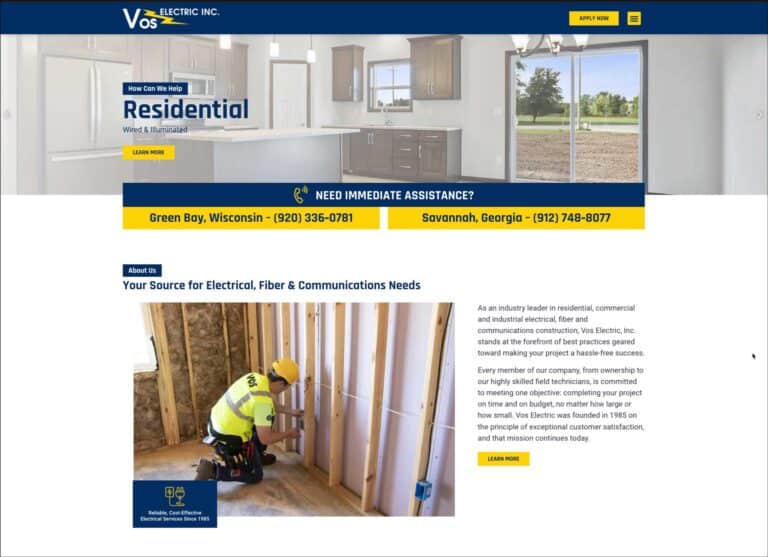 Vos Electric, Inc., has expanded its service offerings far beyond the electrical contracting expertise for which it built a reputation during its lengthy history. The Green Bay, Wisconsin-based company has launched an update to its website that highlights the family-owned company's wide range of services in the residential, commercial and industrial markets.
Read More