We Make Professional Development Easy
Vos Electric has a robust training and continuing education focus that ensures you are able to enjoy professional development opportunities at every level. Our active electrical apprenticeship program typically includes about 50 individuals at varying levels of advancement annually.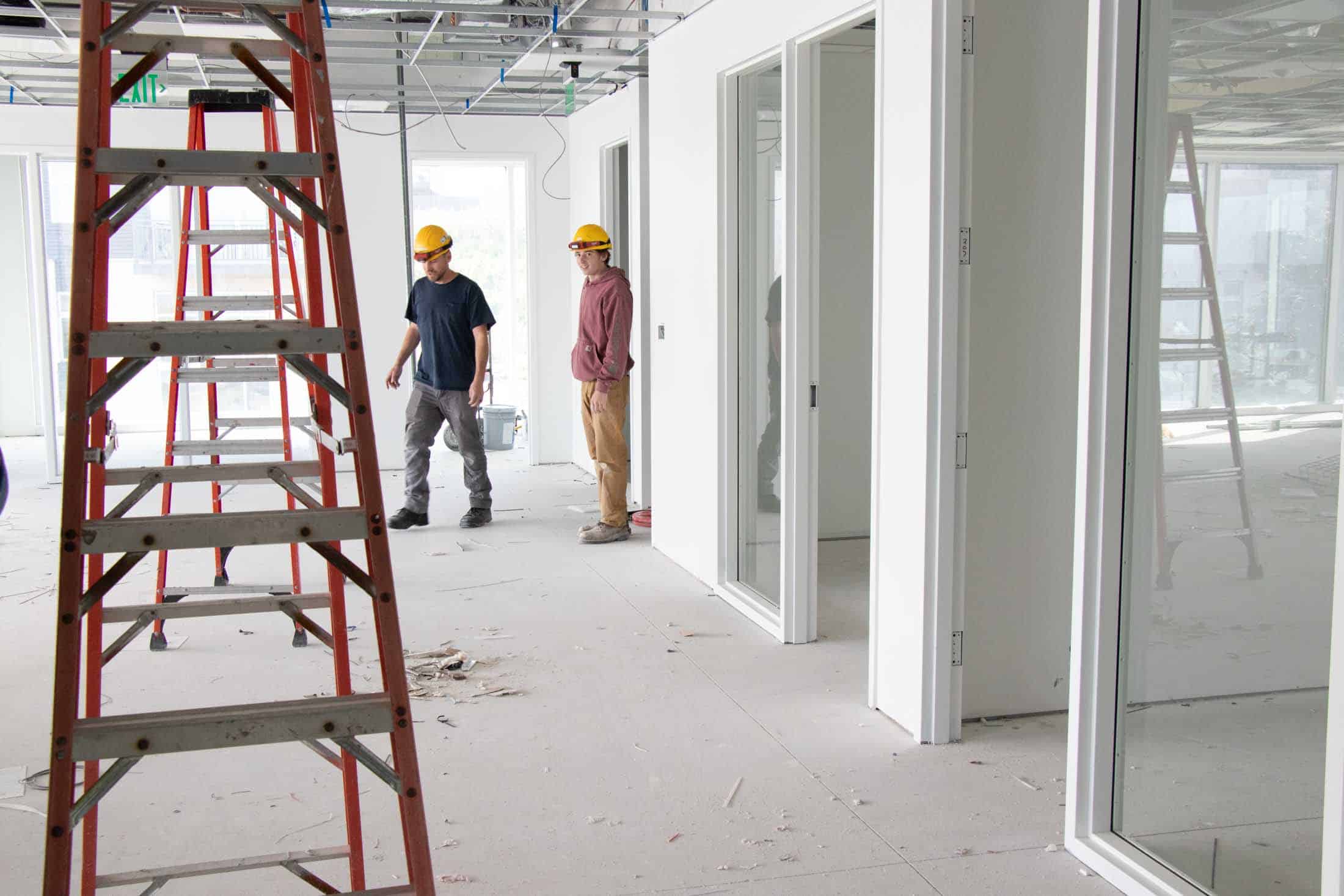 We employ an in-house instructor who has worked across the country, bringing more than 30 years of experience in residential, commercial and industrial settings. Our own educational facility and classrooms make learning easy and convenient, and you even have flexibility in the times available.

Our apprentices benefit from learning in our own lab and experience in-the-field training. Those who have gone through our program have had a high success rate of passing the Journeyman's test. Our optional tool purchase program features Vos Electric making that investment for you, and then spreading out the cost recovery from your checks over time to make it more affordable.

Tuition reimbursement options are available for those interested in pursuing continuing education at an approved institution.