We Are Dedicated to Family, Safety and Productivity
As a family-owned business, Vos Electric understands the importance of a healthy work-life balance. We view our role in delivering exceptional electrical contracting services as job 1, and providing a fulfilling work environment for electricians in Green Bay, Wisconsin, and Savannah, Georgia, is job 1-A.
Our team-oriented culture features cross-training experiences from our in-house experts and opportunities to work on varying projects with different coworkers. We encourage professional growth with a strong continuing education program.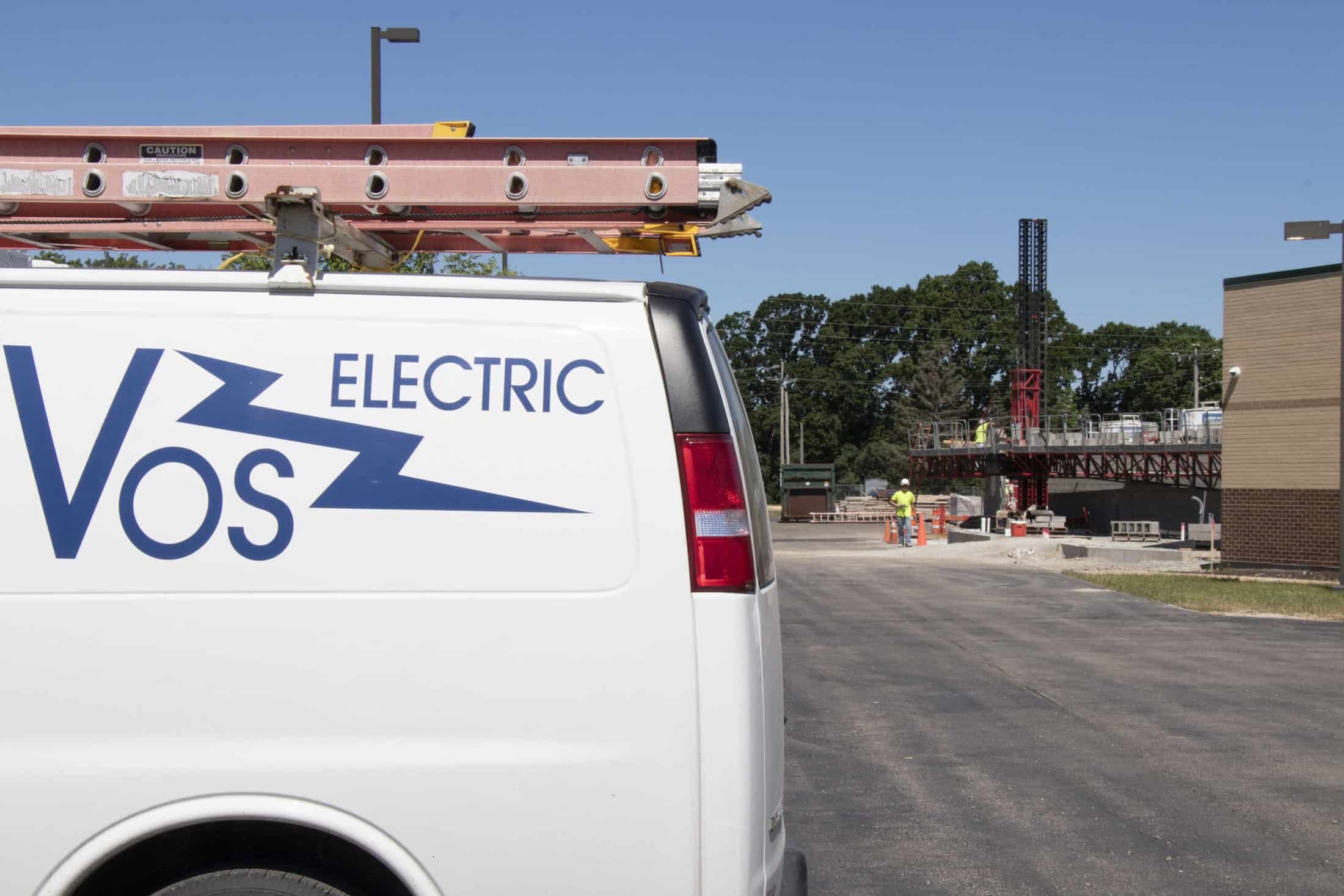 We Support Our Military Personnel
Vos Electric is an organization founded by veterans of the US Armed Services, and we are committed to continuing that tradition through support of the US Military and its troops. Vos Electric is recognized by the American Legion and the Veterans Employment & Education Commission, and we have received awards for outstanding achievements in the employment of veterans and active military members.
Diversity in Hiring Practices
We are an equal opportunity employer that hires, promotes and compensates employees based on their qualifications and merit without regard to gender, race, color, religion, national origin, age, disability, sexual orientation or veteran status.